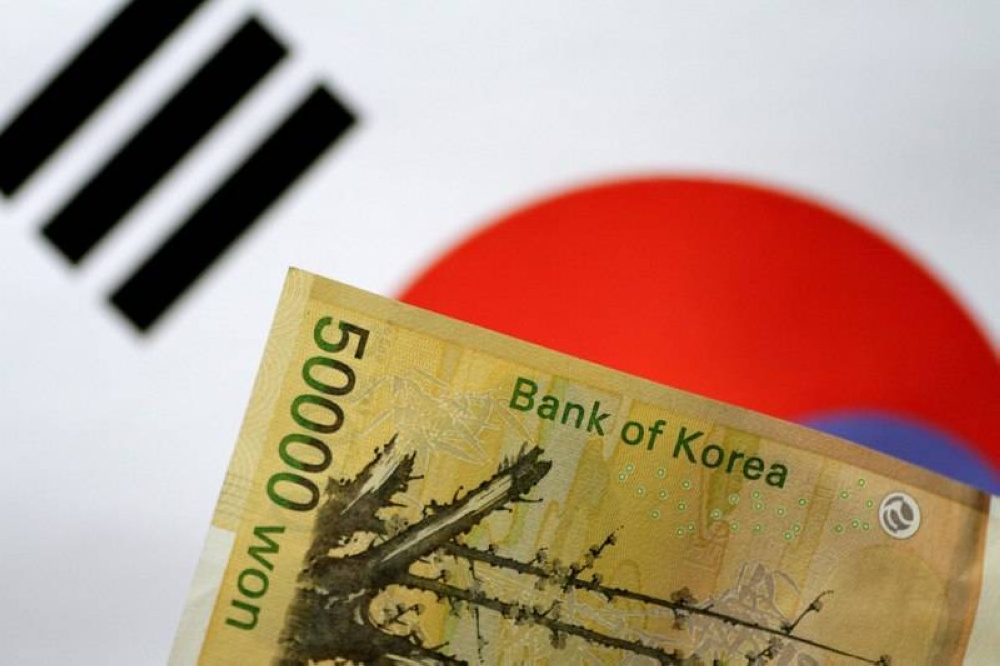 SEOUL, June 30 — South Korea said on Thursday the Minimum Wage Commission agreed on a minimum hourly wage increase of 5 per cent to 9,620 won (RM33) for next year, in its first such decision since President Yoon Suk-yeol took office in May.
The pay hike will affect up to 3.4 million South Korean workers, the commission said, adding it put the country's growth, inflation and employment outlook into consideration when deciding it.
Former labour-friendly President Moon Jae-in had raised the minimum wage by 16.4 per cent in July 2017 in his first year of presidency, while the country saw a combined 41.6 per cent hike in the hourly minimum wage during his five-year term. — Reuters
Source:
Malay Mail
A word from our sponsor:
Need Help With Your Personal Finance / Money Issue or need a coach to help you structure or just want to learn the financial skill to self manage your financial matters and retirement.
iLearnFromCloud.com
Need to solve a problem quickly, now you can solve it by learning the art of problem solving
Art Of Problem Solving
Feeling hungry. Latest food news from Best Restaurant To Eat
Malaysian Food and Travel Blog
Memory loss. Need to organize better. Solve problem fast with Free Mind Mapping Software
Mind Mapping 101
Need A Customized System Development for your business or Going Paperless
XPERT TECHNOLOGIES - Empowering The Paperless Economy